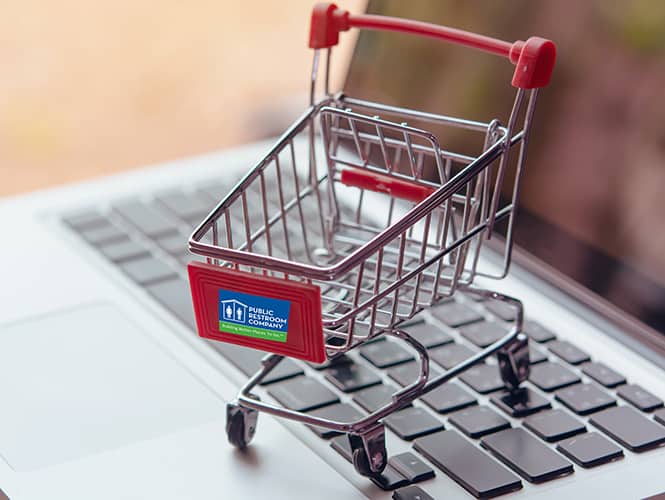 Cooperative Purchasing Agreements
What is Cooperative Purchasing?
Cooperative Purchasing is procurement conducted by, or on behalf of, one or more government units for use by other government units. Cooperative Purchasing Agencies offer a variety of products and services at prices that have been previously assessed to be fair, reasonable, and competitive within the marketplace. Participation with these agencies is free, it only requires a simple registration process via their website.
Why Should I Use It?
Through utilizing cooperative purchasing agencies, your purchase can be deemed as compliant and often satisfies the public bid process since vendors/suppliers must go through a rigorous process to be selected as an approved vendor by these agencies. This can simplify and speed up the purchase process greatly.
Making purchasing decisions for any capital improvement project can be difficult, but we try to make it as easy as possible. While many customers prefer to purchase direct, some may not have that option. Which is why we have engaged the following cooperative purchasing agencies, BuyBoard and Sourcewell, to bring you and your team the reassurance needed that the purchase price is fair and competitive. Through these two agencies, we extend a 5% discount off the base price of buildings.
Learn More
To better understand each agency, please visit their websites below to see how they can assist with purchasing for all aspects of daily business. Visit our Procurement Page to download quick reference documents.
Sourcewell – Contract # 081721-PRM
BuyBoard – Contract # 592-19
Stay connected on the latest news and modular design tips, subscribe to our mailing list below: